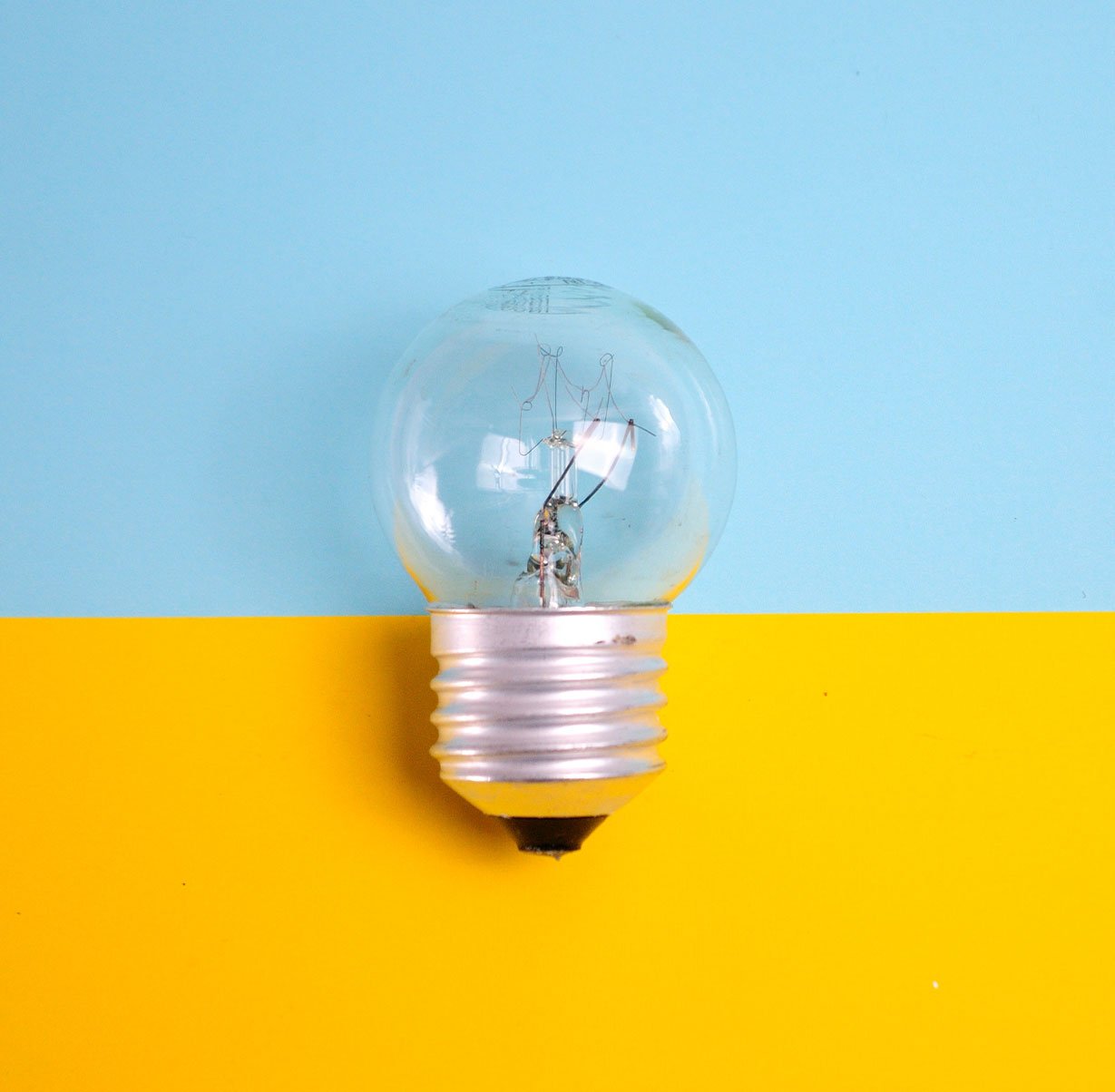 Municipal Commissioner
We support municipalities and regions in tackling challenges relating to climate protection and energy!
Energy Consultants
The differences in the quality of energy consultations are unfortunately considerable. Especially for end customers, it is difficult to find an independent and competent energy consultant. to be found. The Ich tu's consultants of Netzwerk Energieberatung Steiermark offer a clear Guidance.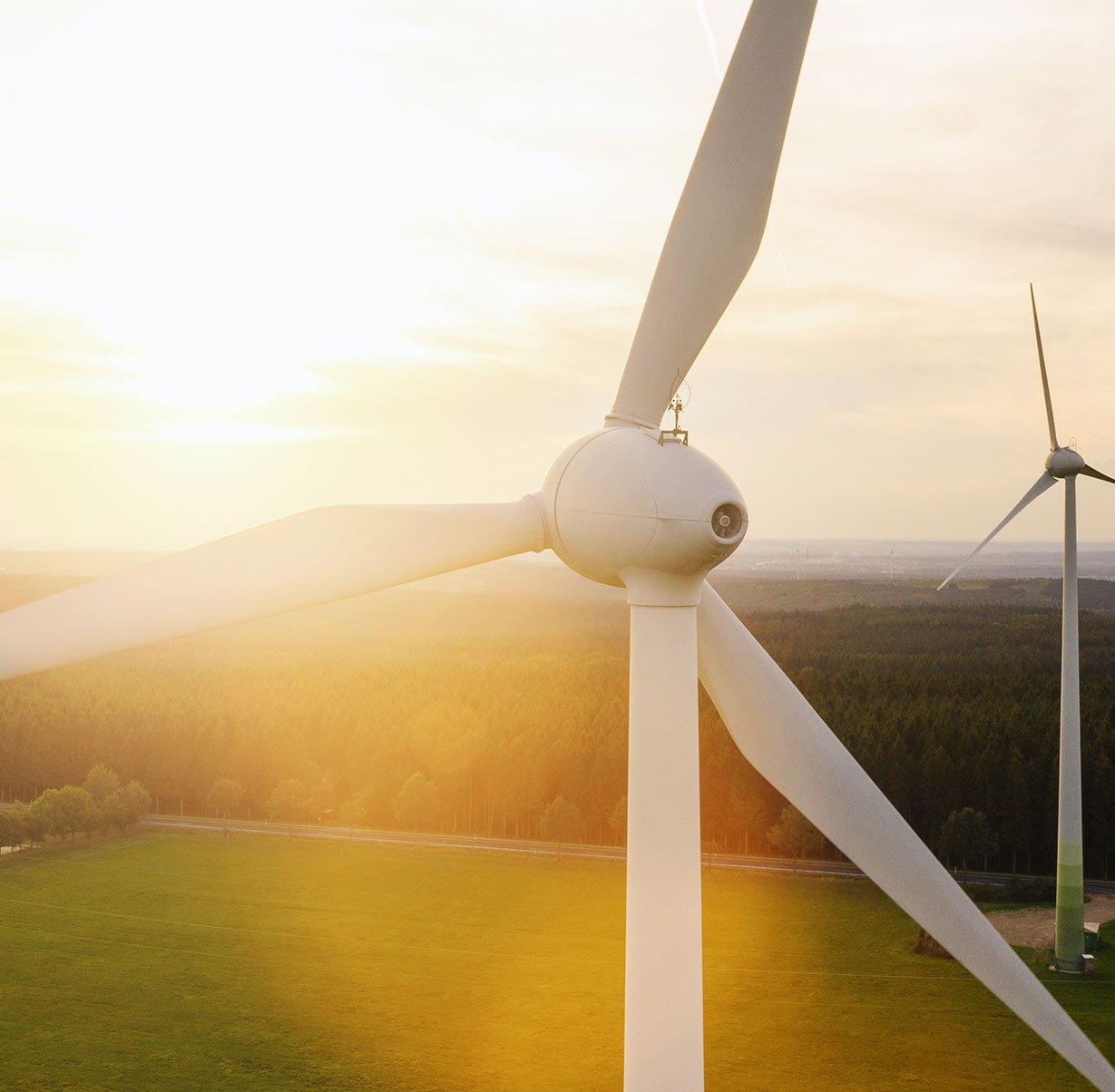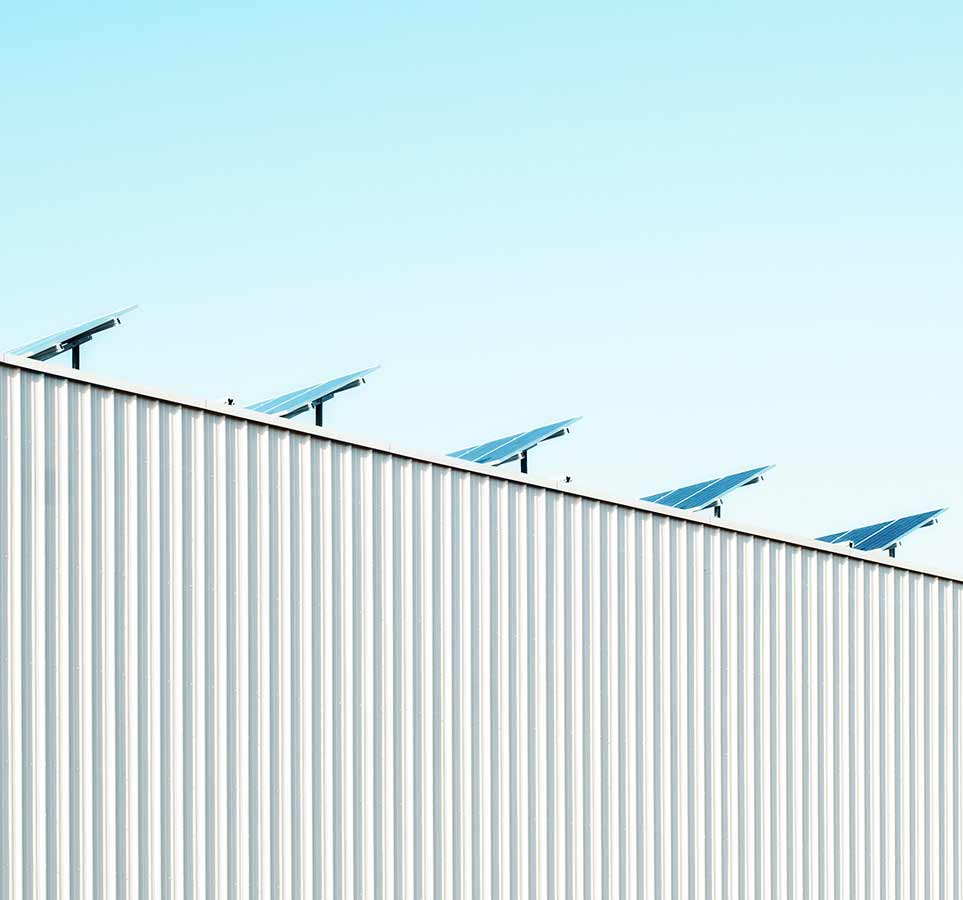 Building Manager
Our experts train municipal staff to become building managers.
Contents of the training:
Building services

Comfort, indoor air, hygiene

Maintenance of buildings

Energy certificate

Klimaaktiv building standard

Subsidies for municipalities

Energy monitoring (benefits and implementation)