Are you planning to develop a renewable energy community?
Find out more in our webinar series 21 "Rebuilding Austria: sustainable, modern, fair". There will be short contributions by experts as well as plenty of room for questions.
The foundations for energy communities adopted with the Renewable Energy Expansion Act package represent a milestone for domestic energy policy. For the first time, citizens are given the opportunity to join forces and proactively participate in the energy transition. What is completely new is that energy may now be produced, stored, sold and consumed flexibly and across property boundaries. This marks the beginning of a new chapter in the energy transition.
What can you expect in the webinar?
The webinar will cover the basics for energy communities. In addition to the possible models of energy communities and how they work, the legal background is presented. In addition, the webinar will address how communities can best participate in energy communities. In addition, the official coordination office for energy communities at the Climate and Energy Fund will introduce itself and give an overview of its services. To get an insight into practice, a regional showcase will be presented and the current EU project SHAREs will be introduced. Following the presentations, the speakers will be happy to answer your questions.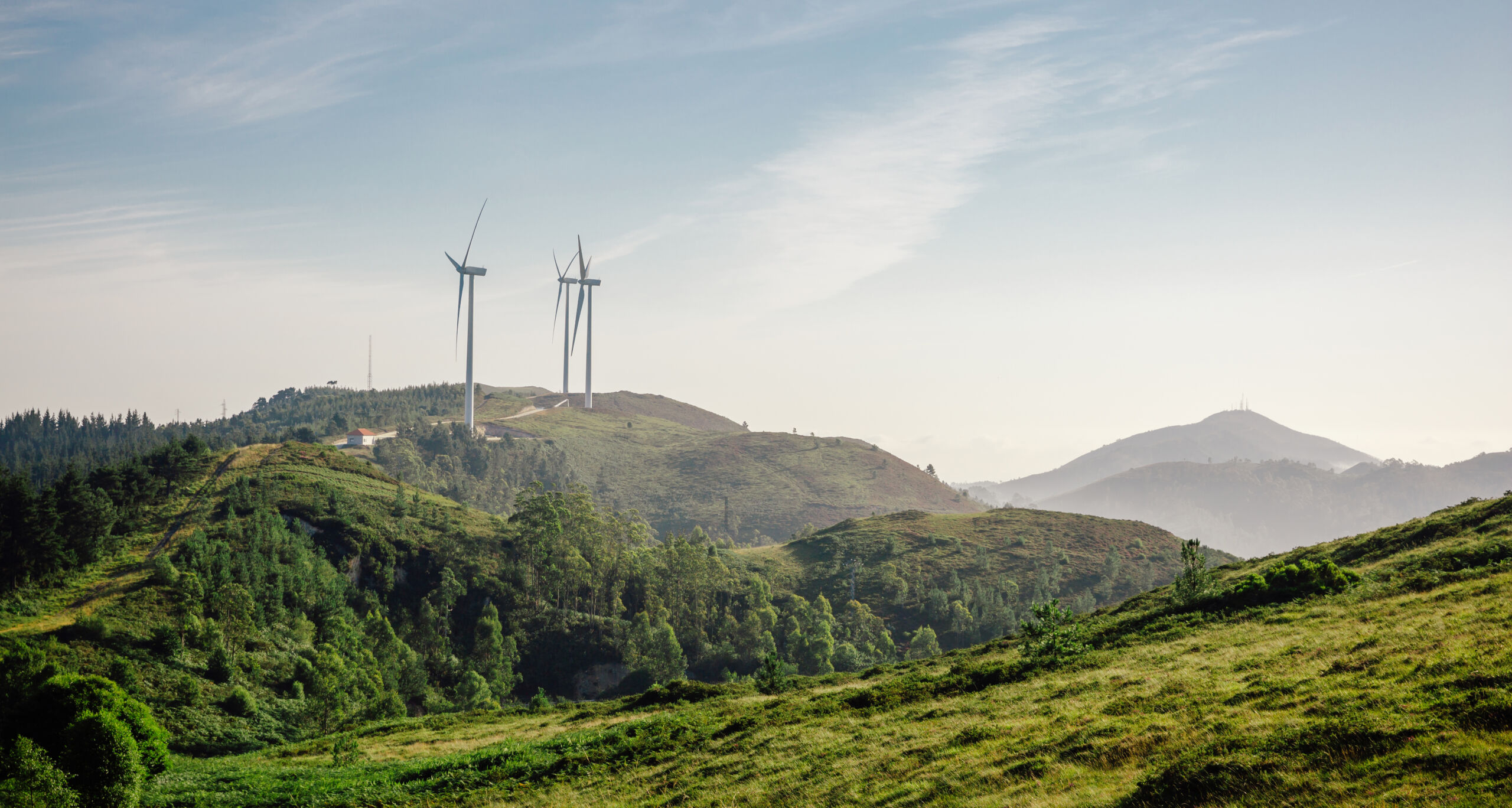 09:30 Introduction and moderation
DI Lorenz Strimitzer (AEA, klimaaktiv Missionzero)
Gregor Thenius (AEA, klimaaktiv communities)
09:35 Greetings by Mrs. Leonore Gewessler, Federal Minister of Education and Research
09:40 EAG and legal basis of renewable energy communities.
10:10 a.m. The new coordination office for energy communities.
10:40 SHAREs Empowering Communities: EU Renewable Energy Communities Project.
11:10 am Practical example Renewable Energy Community
11:40 Closing words and outlook, end of the event
Brief information about this event
Date 02.12.2021 09:30 – 12:00
Location Webinar (MS Teams)
Region Austria-wide
Type of eventInfo event