Our competencies as a project partner
We look back on more than 40 years of experience in the climate and energy sector and project management. Through our work in numerous, also international, projects, we can draw on a broad network of experts in the climate, energy and building sectors.
Our team combines expertise in the following areas:
Energy saving and energy efficiency
Innovative energy technologies and solutions
Building and construction technology
Climate protection and climate change adaptation
Data analysis and processing
Geodata processing by means of GIS and cartography
Communication, dissemination and event organization
Funding consulting and development (private, municipalities, companies)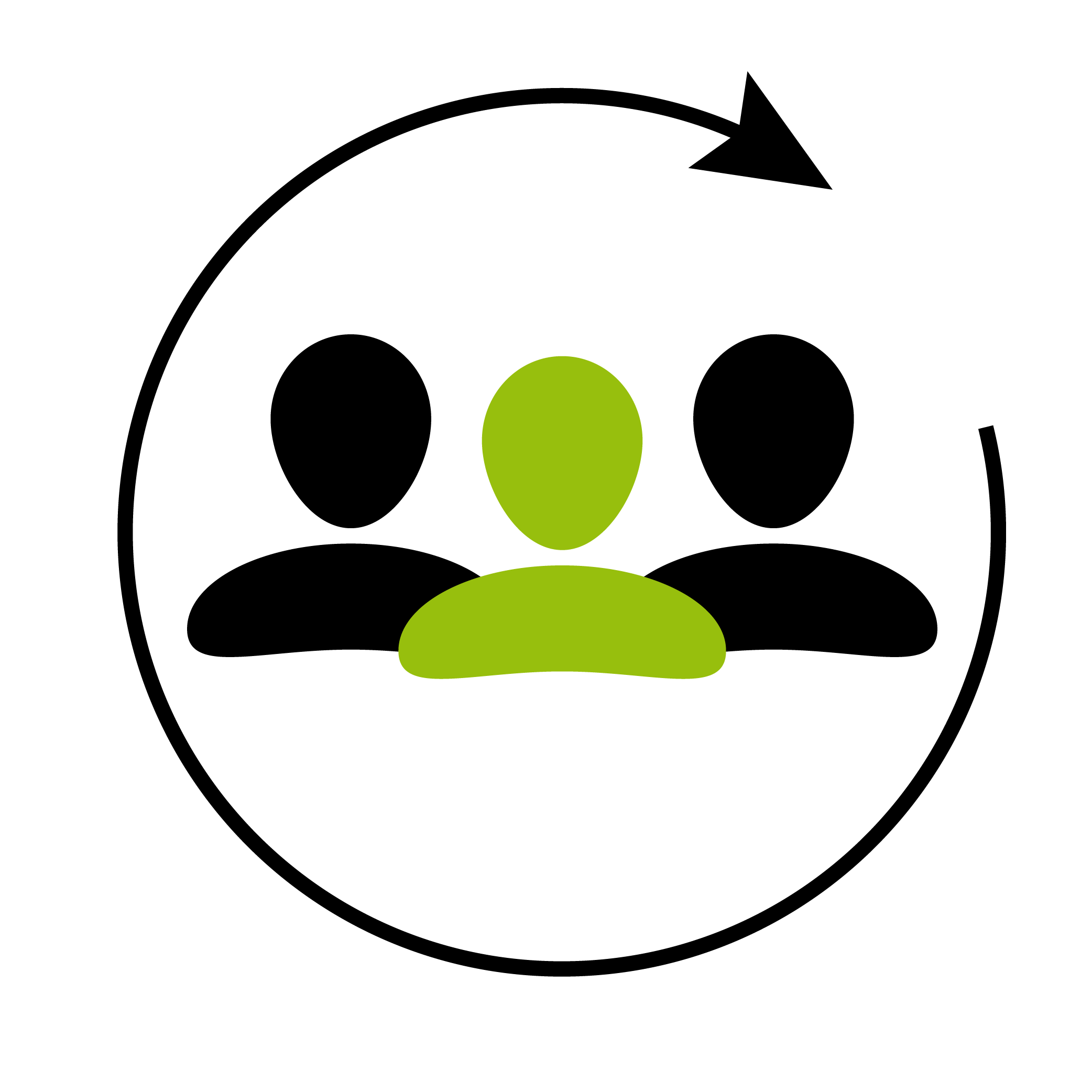 Flexibility & Creativity
Thanks to our broad team of experts, we can respond flexibly and creatively to the needs of your project and are ready to take on any challenge.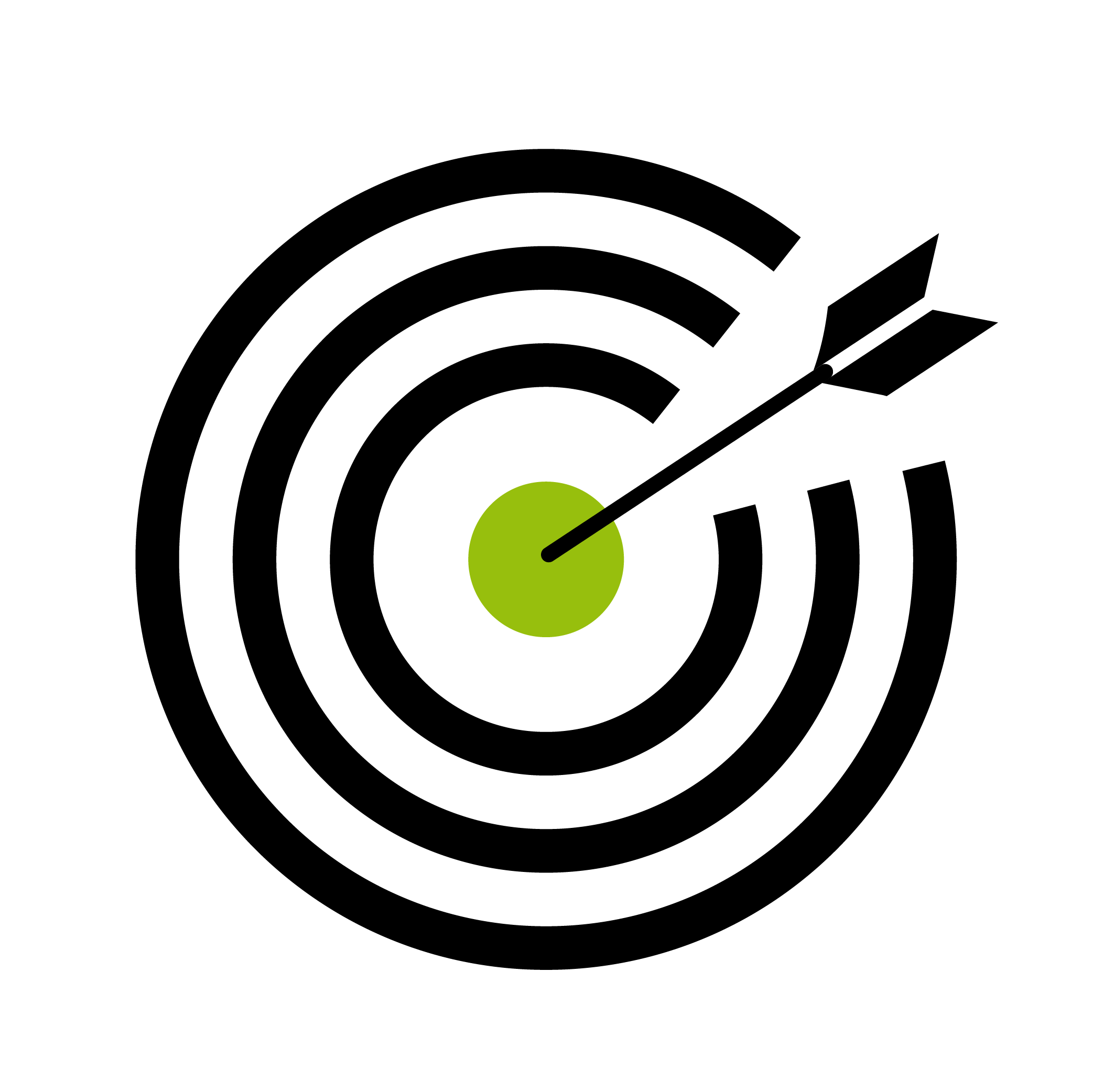 Goal and solution oriented
As a goal- and solution-oriented company, we focus on consistency and professionalism in the implementation of our projects.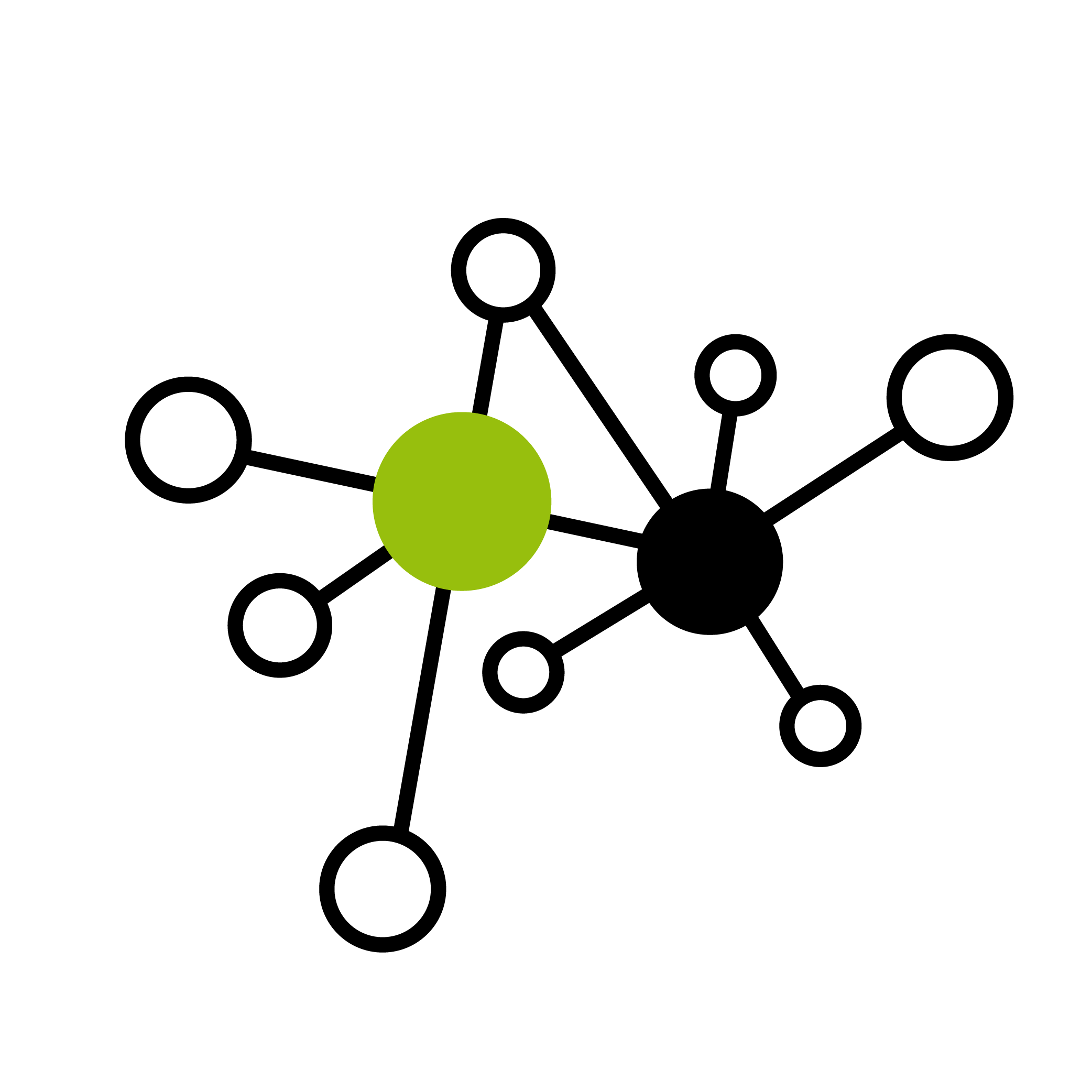 Your interface
As an interface between municipalities/regions and the state administration, we are THE contact for your municipality in energy-related issues.