Mon-Thu: 08:00-16:00
Fri: 08:00-14:00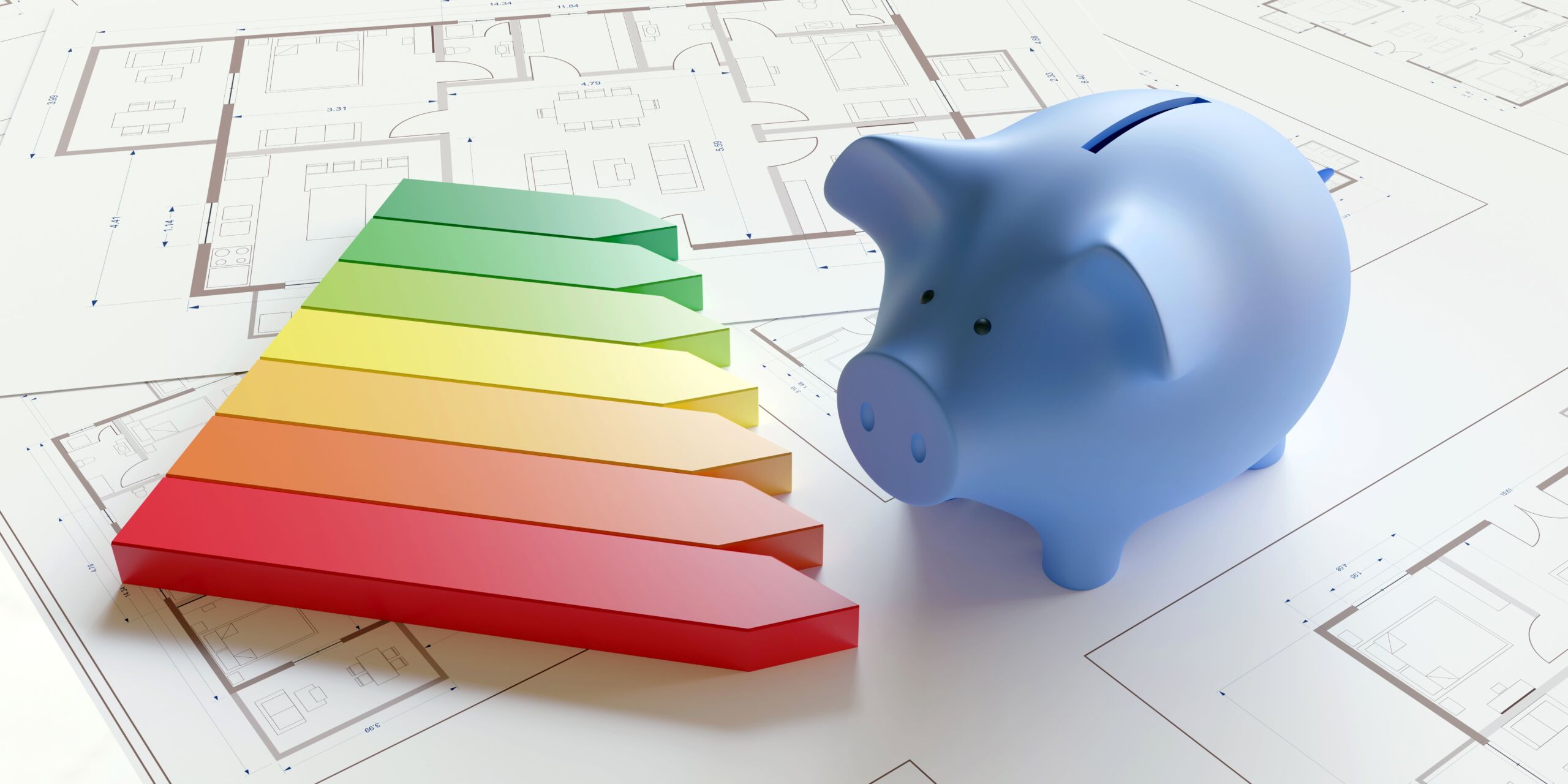 The selection of the energy performance certificates to be checked is carried out by a random sampling system directly during the upload in ZEUS Styria. The inspection body checks the arithmetical correctness of the energy certificates. If the inspection of an energy performance certificate reveals deficiencies, the deficiencies must be remedied within a reasonable period of time. If the exhibitor does not comply with the rectification of the defect despite repeated requests, the exhibitor will be ordered to remedy the defects by the state government in writing.
Consultation day for energy certificate producers
With § 81a of the Styrian Building Act Amendment 2014, the Styrian provincial government is obliged, by means of an independent control system, energy certificates according to Art. 18 of EU Directive 2010/31/EU.
Since 2013, the Energy Agency Styria, on behalf of the Office of the Styrian Provincial Government, has been auditing energy certificates with regard to correct entry, compliance with legal requirements and compliance with the plans.
We now offer consultation days again for the personal discussion of problems or ambiguities in concrete calculations and general questions about the energy certificate.
Download information energy certificate creator
By clicking on the download symbol, an information sheet on the energy performance test procedure can be downloaded.
Download test protocol for the quality assurance of the energy certificates
Mit Klick auf das Downloadsymbol kann das Prüfprotokoll zur Qualitätssicherung der Energieausweise heruntergeladen werden.
Download Explanations of the test protocol
By clicking on the download symbol, you can download the explanations of the test protocol of the energy certificates.
Download brochure – "Issuing energy certificates"
By clicking on the download symbol, you can download the brochure "Create energy certificates".