PV storage data evaluation
In this project, the operating data of PV storage systems are analyzed.
DI Theresa Urbanz, MSc
Energie Agentur Steiermark gGmbH
+43 316 269700 27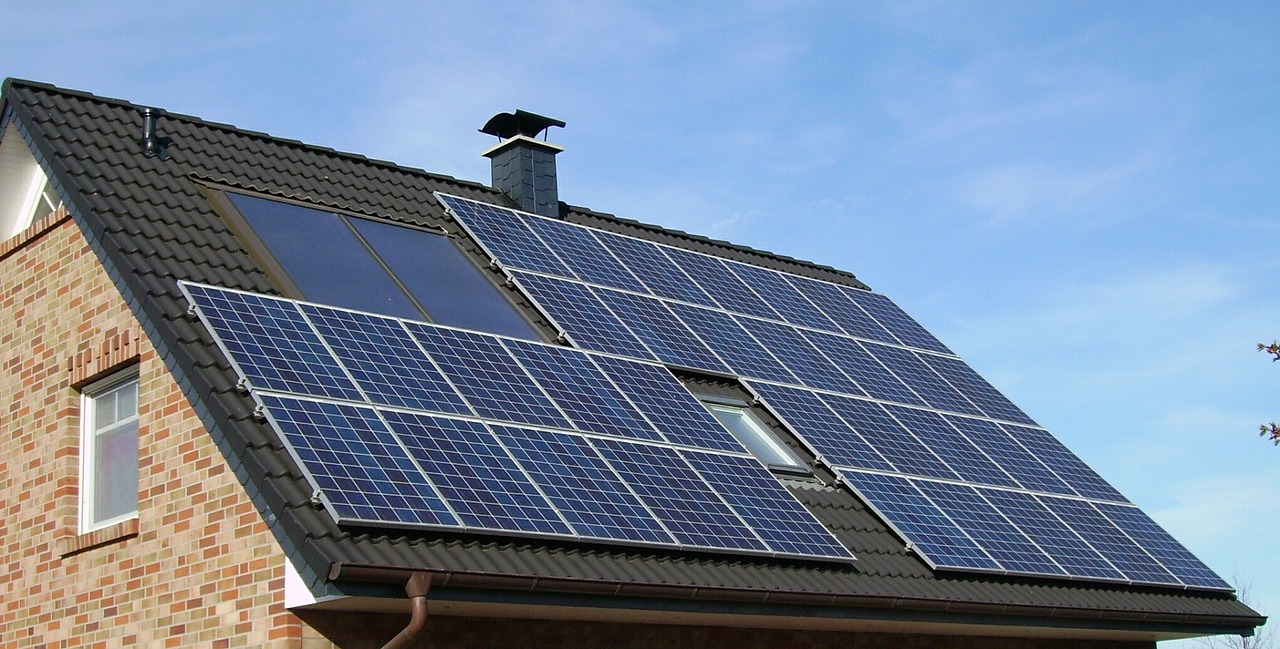 As part of the 2014/15 eco-fund funding, the Province of Styria set up a programme to promote PV storage systems. In the residential tender (July-October 2014), more than 120 installations were funded.
A key approach for the funding agency was to feed back operational data to verify the effectiveness of the measure. Energie Agentur Steiermark was commissioned with this evaluation.
In addition to the evaluation of the essential parameters such as self-consumption, efficiencies and the energy flows (generated electrical energy, energy storage, energy consumption) of the individual plants, overall evaluations of all plants are also created.