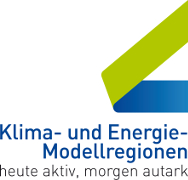 Climate and Energy Model Regions is a programme of the Climate and Energy Fund.
Within the framework of the programme, regional climate protection projects and regional model region management are co-financed.
The Energy Agency Styria offers the support, consulting and auditing of the climate and energy model regions in the course of the quality management (KEM QM), which is mandatory for the regions.