GIS analyses & map design
Why GIS?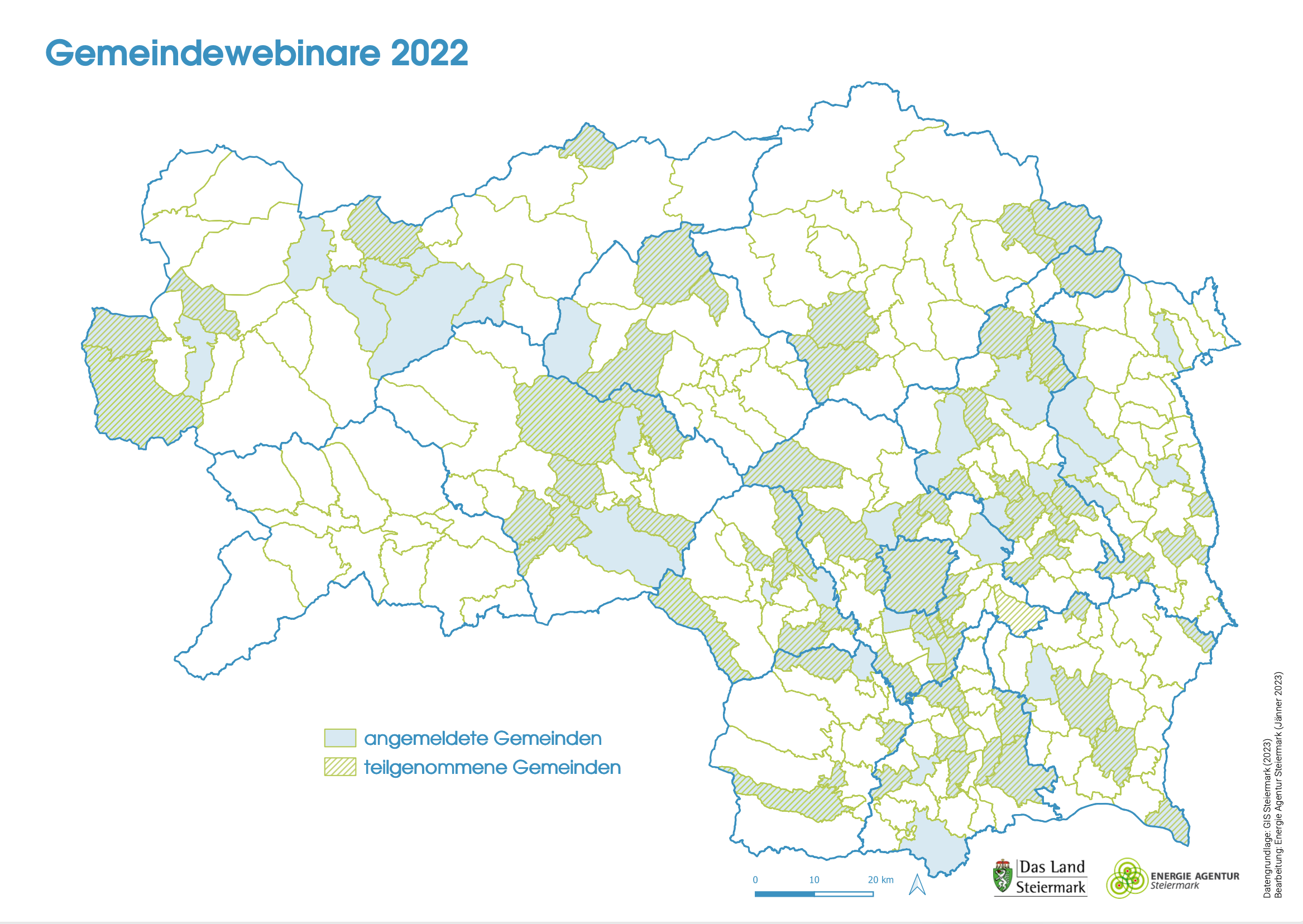 The analysis of spatial data by means of Geographic Information Systems (in short: GIS) is gaining more and moreimportance due to the ever improving data bases.
Exciting applications in the energy sector are also possible .We mainly deal with the field of energy spatial planning and support communities inplanning and implementingenergy policy measures that are as targeted as possible .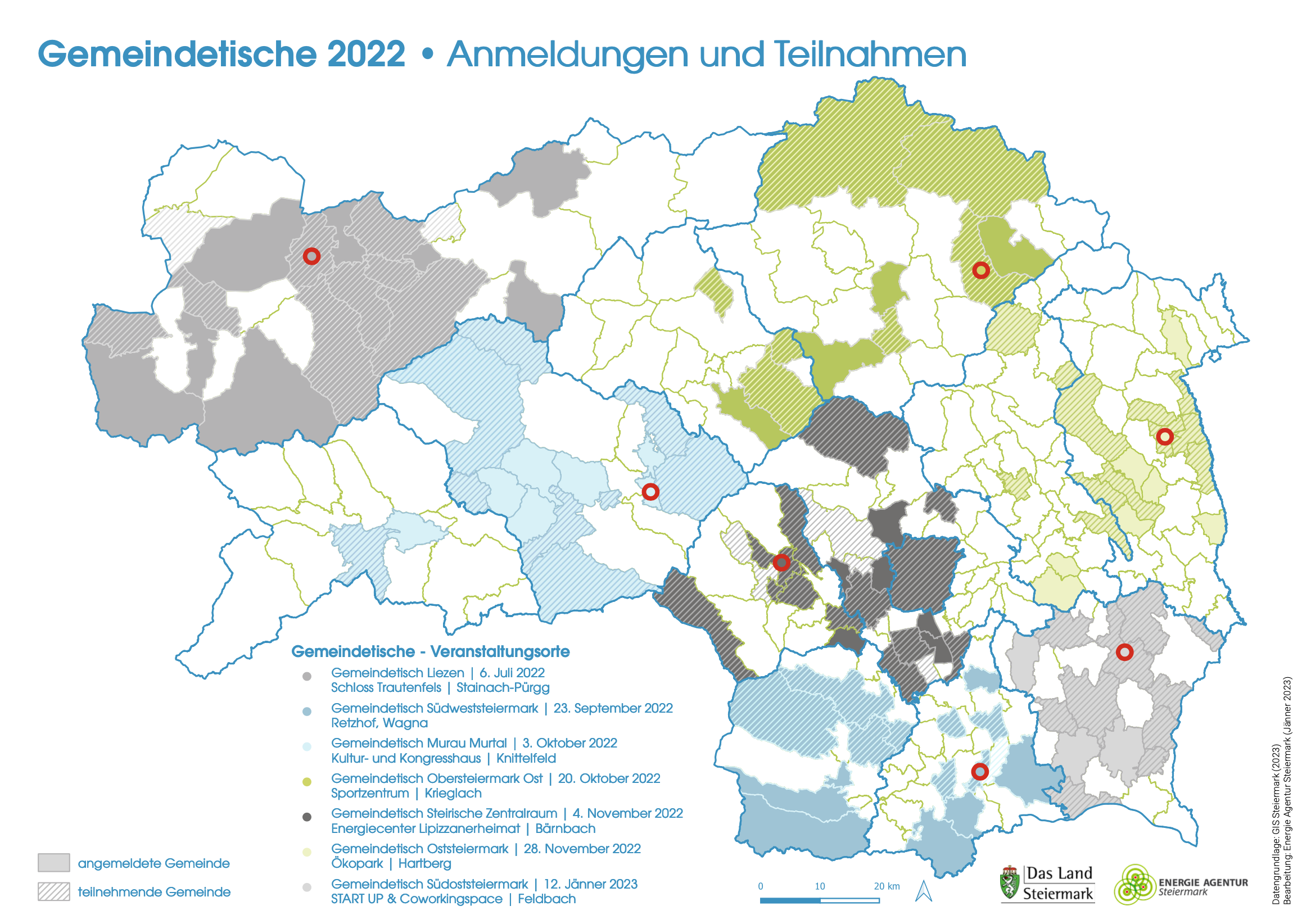 Maps are not only nice to look at, but can also be used to illustrate spatial, supposedly complex, issues . clearly and understandably. Thus cards form in the area of stakeholder communication is a particularly interesting tool. In education, too, cards are a valuable tool for conveying facts in a more convey.
The team of Energie Agentur Steiermark has expertise in this area and will be happy to supportyou with your request.