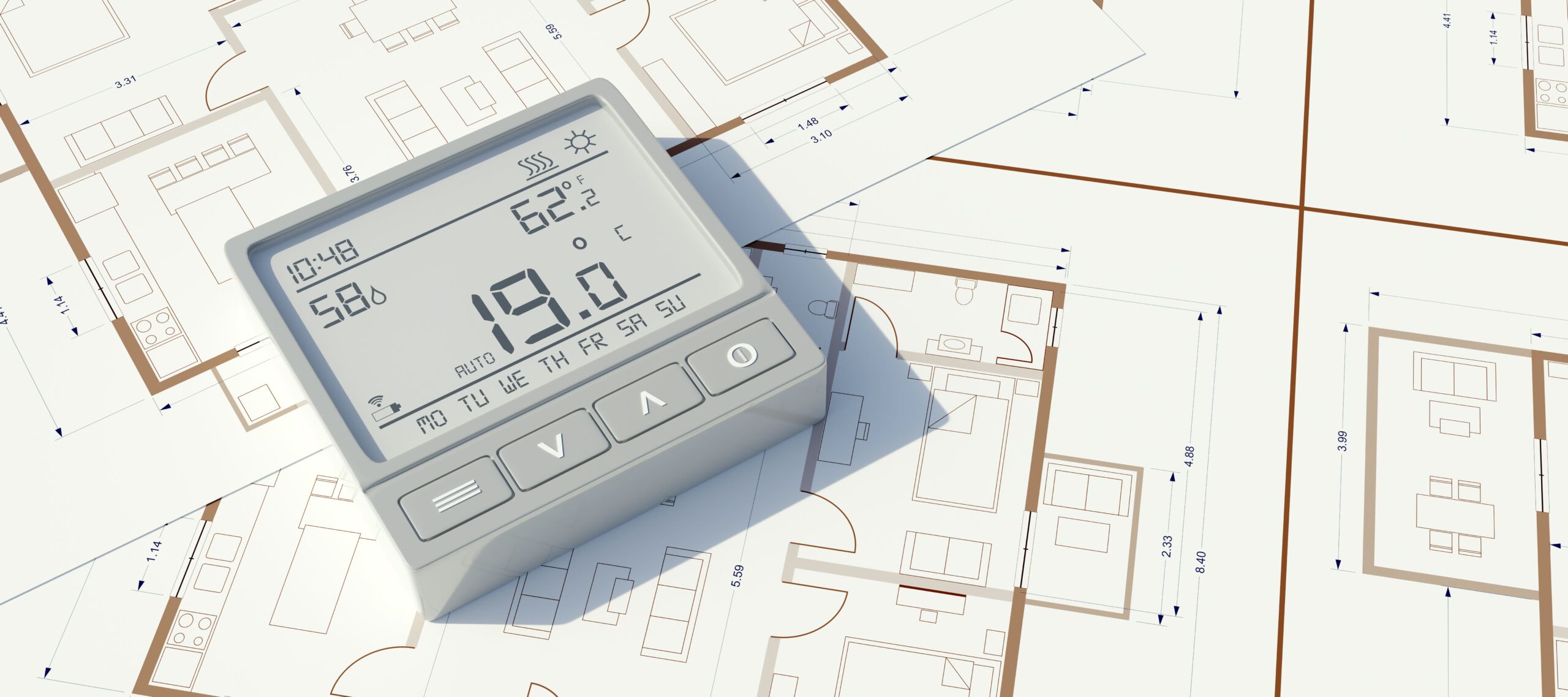 We provide valuable information on energy-efficient construction, renovation and housing, energy-saving household appliances and energy-conscious user behavior. In addition, we offer a comprehensive subsidy service that allows you to match your measures with the subsidies. We will guide you through all the necessary steps involved in applying for funding. This way you not only protect the environment, but also your wallet!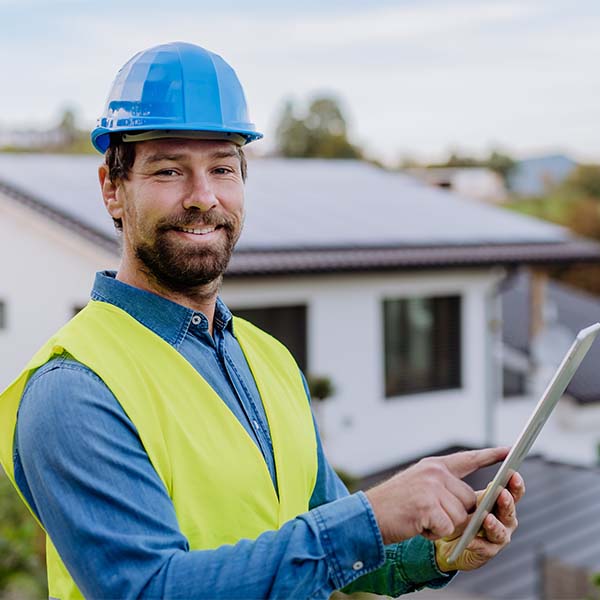 Energy consulting
Do you want to fight "energy guzzlers" in the household? Or would you like to know whether and how your own photovoltaic system pays off? Our independent energy consultants provide individual advice by telephone, during an appointment at the energy consulting office or at your home about energy saving potentials in your household, energy cost reduction, renewable energy and climate protection. There are many ways to save energy and costs – only an individual solution leads to the best results.
Your cost:
For energy consulting by phone or in the consulting office = EUR 0,-.

For on-site energy consulting = EUR 50,-*.
*This deductible will be refunded if they implement a creditable measure within 12 months: Contact us for more information.
Advice against energy poverty
The counseling campaign against energy poverty helps people with low incomes to reduce their energy costs in the long term.
Our specially trained and highly skilled energy consultants will come to your home to work with you on site to determine savings opportunities, and you will be given simple and personalized tips on how to save energy. In addition, you will receive a free energy saving package.
Your cost:
The province of Styria subsidizes each counseling against energy poverty with 220 € which covers the costs completely and no additional fees for you!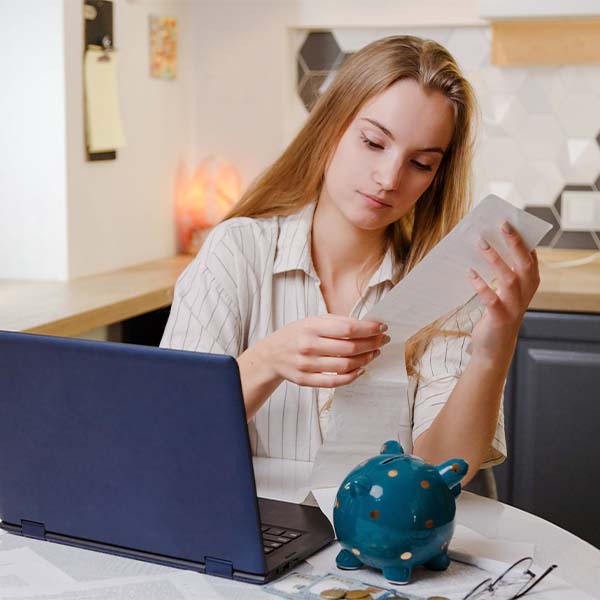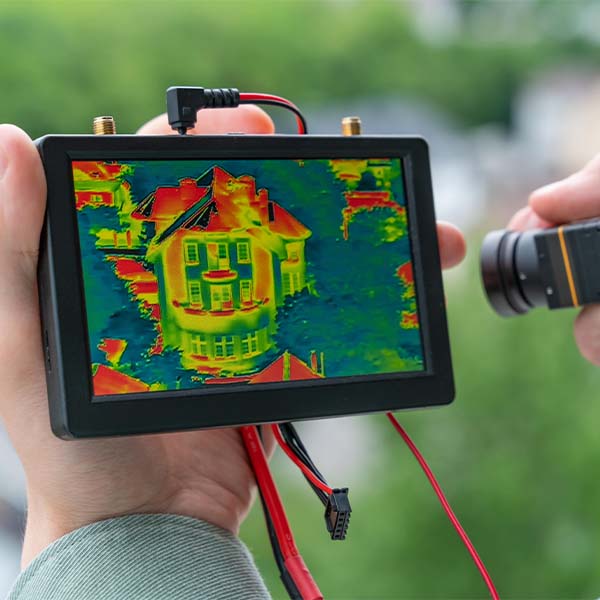 On-site building check
Your building is getting on in years? Would you like to renovate but don't know where to start?Our independent energy consultants will come to your home and do a thorough as-built survey of your building and heating system. During a detailed energy consultation, all your questions will be answered and you will receive an individual overall renovation concept with step-by-step recommendations for your renovation project.
Your cost:
For the on-site building check single-family house = EUR 200,-*.

For the on-site building check multi-family house = EUR 250,-*.
*This deductible will be refunded if they implement a creditable measure within 12 months: Contact us for more information.

Implementation bonus
Get your deductible back after an on-site consultation!
You will be fully reimbursed for the deductible of your on-site consultation (Euro 50,– / Euro 200,– / Euro 250,–) if you implement one of the eight possible measures within 12 months after the consultation.
General information on the procedure, contents and objectives of the advisory campaigns of the province of Styria can be found in the advisory campaigns folder.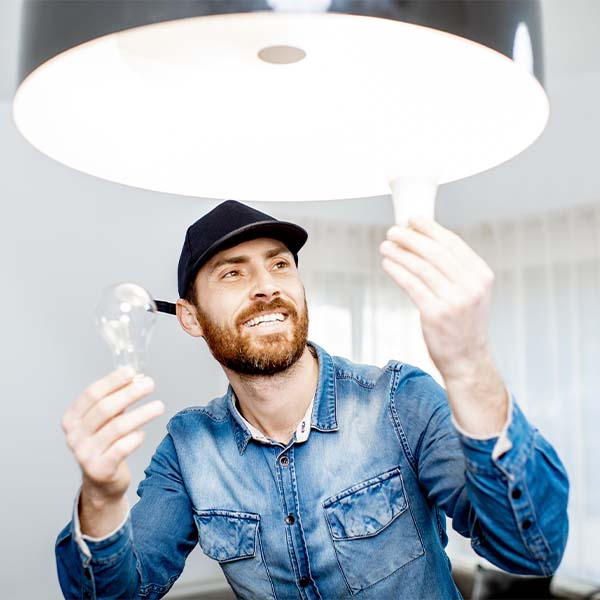 Homeowner subsidies (statement) & eco-subsidies.
One of the basic requirements for the granting of the subsidy for owner-occupied homes of the Province of Styria is a positive opinion of an officially recognized energy consulting institution. This consists of a structural energy consultation and the calculation of the subsidy energy index. For more information on required documents, eligibility requirements and costs, please refer to our information sheet. To place an order, please complete the order form and send it by e-mail to office@ea-stmk.at.
As the submission and processing agency for eco-subsidies, Energie Agentur Steiermark is available as a direct contact for all inquiries. Energie Agentur Steiermark will gladly take care of the grant submission including. Registration for you and check whether federal funding is also possible in addition. For more information, please see our information sheet.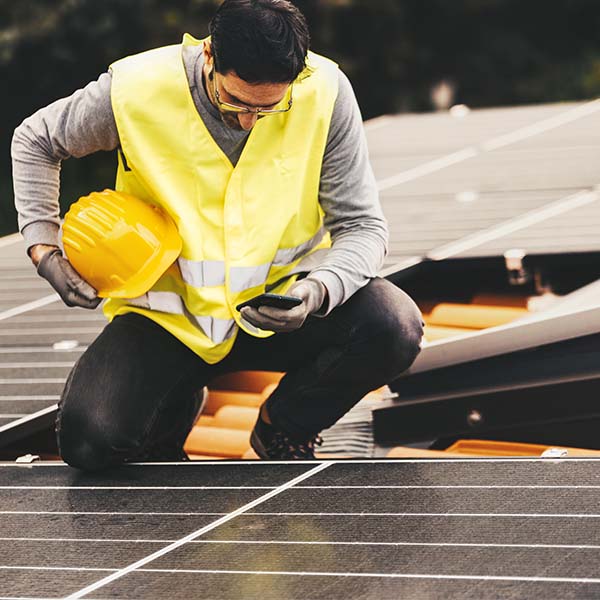 New construction & residential buildings
Building a home is usually one of the most costly decisions in life. Therefore, many questions arise already in the planning phase. We offer independent advice and an objective comparison of different design options as well as information on funding opportunities. We are also happy to prepare the energy certificate for the building submission and funding.
Climate active consulting
The klimaaktiv program provides free initial advice on all issues relating to energy-efficient new construction or renovation. The klimaaktiv building standard helps to make the necessary decisions, as it makes building qualities assessable and comparable. As a regional partner of the program, we also support you in the declaration of klimaaktiv buildings!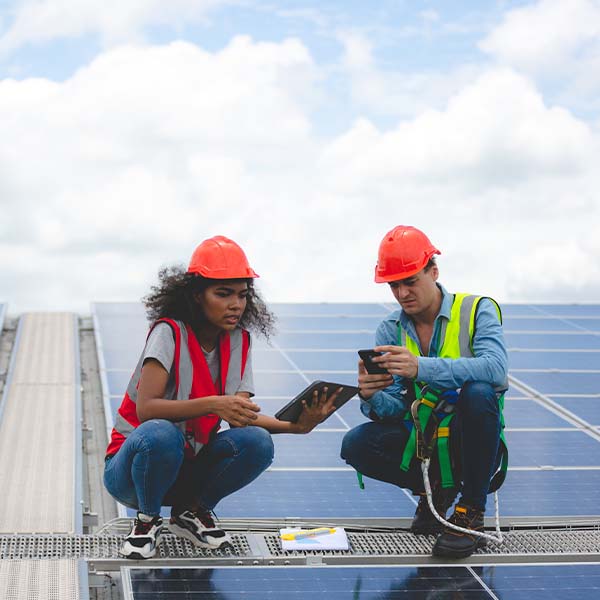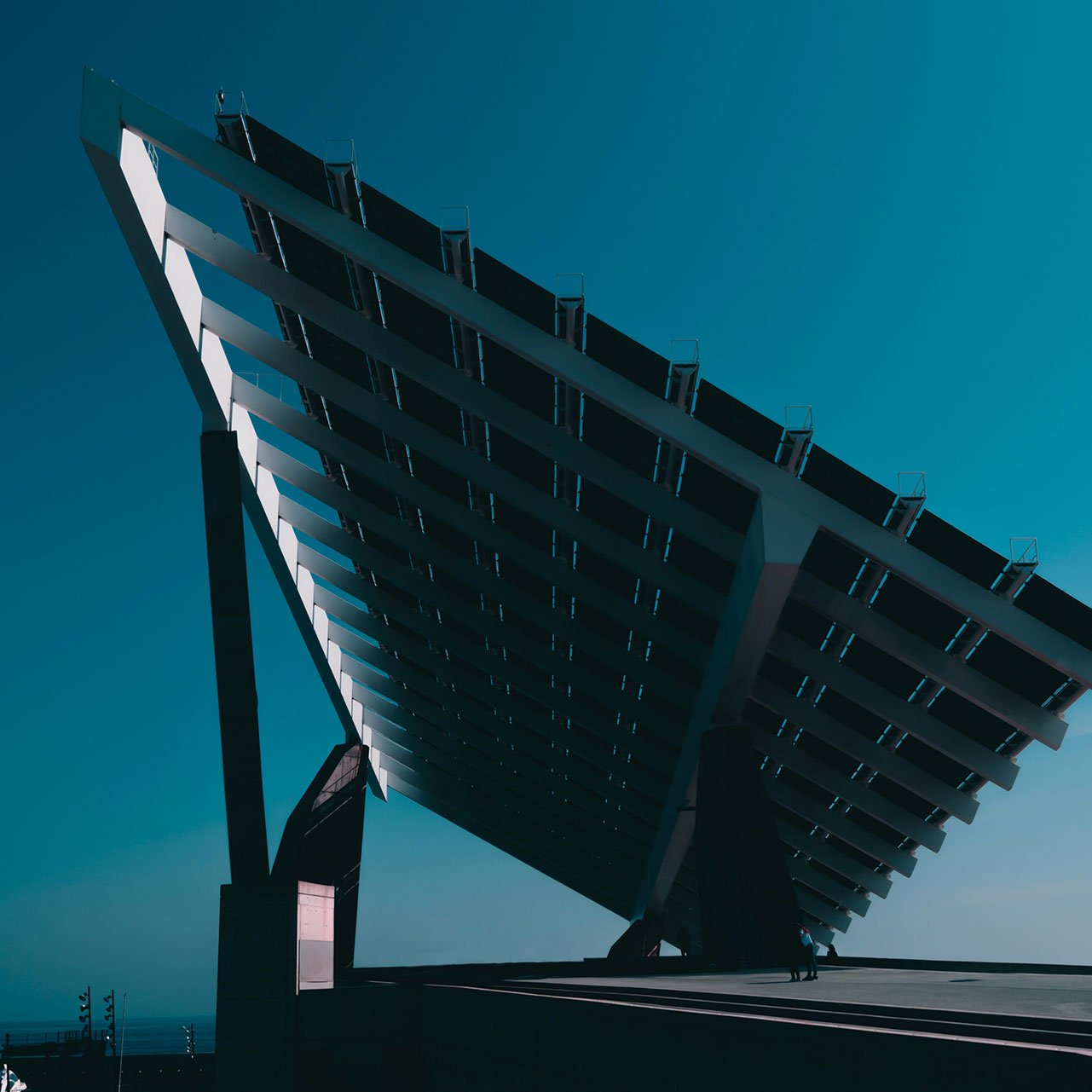 Individual consulting services
We offer individually tailored consulting services on the following topics: Energy audits in terms of the Energy Efficiency Act, passive house, solar house, mold, advice on energy certification, choice of building materials, lighting, ventilation and air conditioning systems, innovative forms of energy and on funding schemes of the state and federal!
You can also find current funding information at the "Ich tu's" state program!