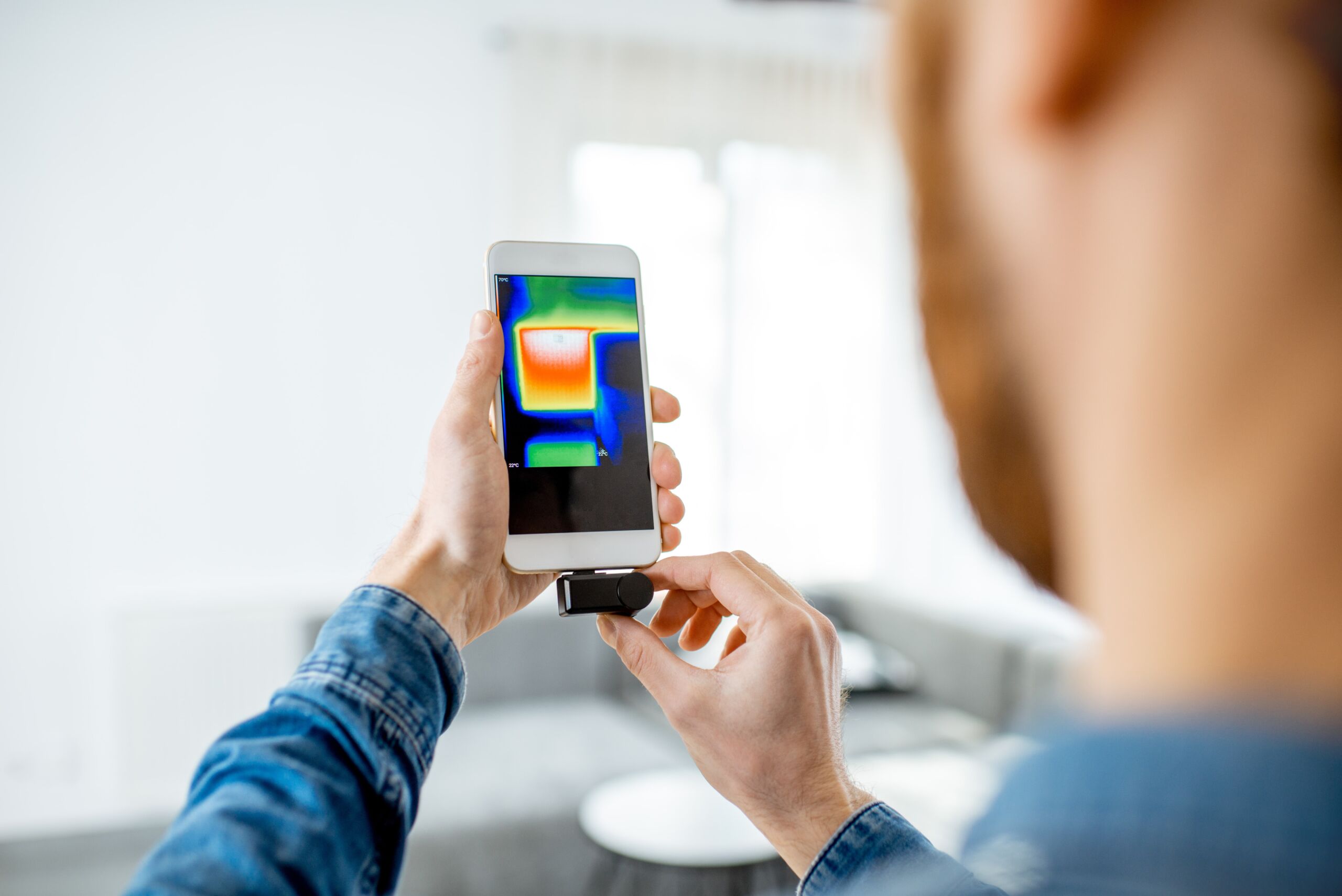 The Energy Agency Styria has been significantly involved in the implementation of the energy certificate from the very beginning and offers the preparation of energy certificates for new building authority submissions, for obtaining the home subsidy of the province of Styria, for renovation projects (subsidy certificates) as well as for submission when selling, renting or leasing.
Expert energy certificate
Ingrid Mayrhofer, a sworn and court-certified expert for energy certificates, offers expert services for energy certificates.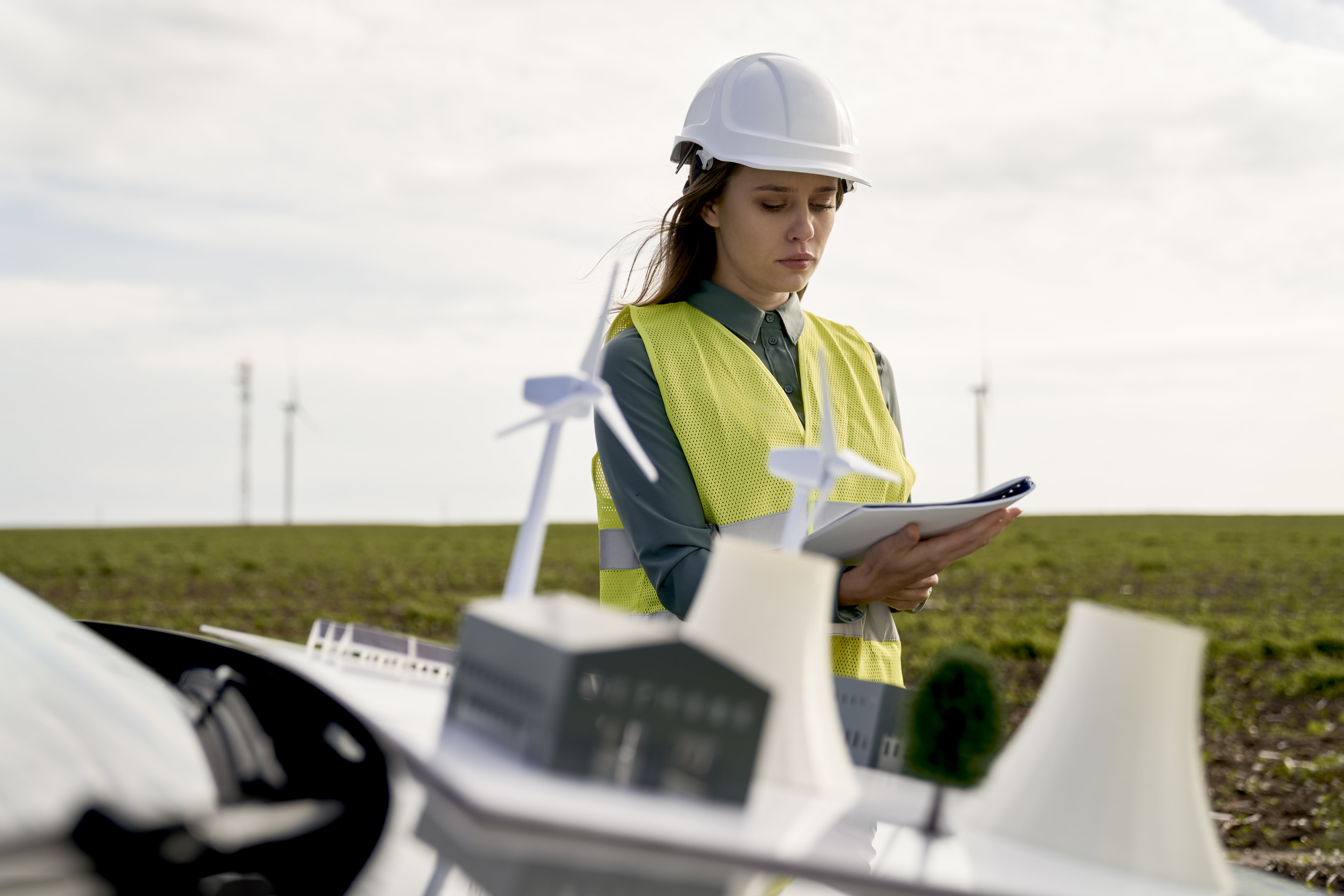 We will be happy to make you an individual offer for your project!
Issuance of energy certificates
Our experts are authorized to issue energy certificates for residential and non-residential buildings, new construction or renovation.
Energy certificate audit in Styria
The selection of the energy performance certificates to be checked is carried out by a random sampling system directly during the upload in ZEUS Styria. The inspection body checks the arithmetical correctness of the energy certificates. If the inspection of an energy performance certificate reveals deficiencies, the deficiencies must be remedied within a reasonable period of time. If the exhibitor does not comply with the rectification of the defect despite repeated requests, the exhibitor will be ordered to remedy the defects by the state government in writing.
You can find more information on the energy certificate in our guidebooks:
Energy key figures

Obligation to issue

Requirement values