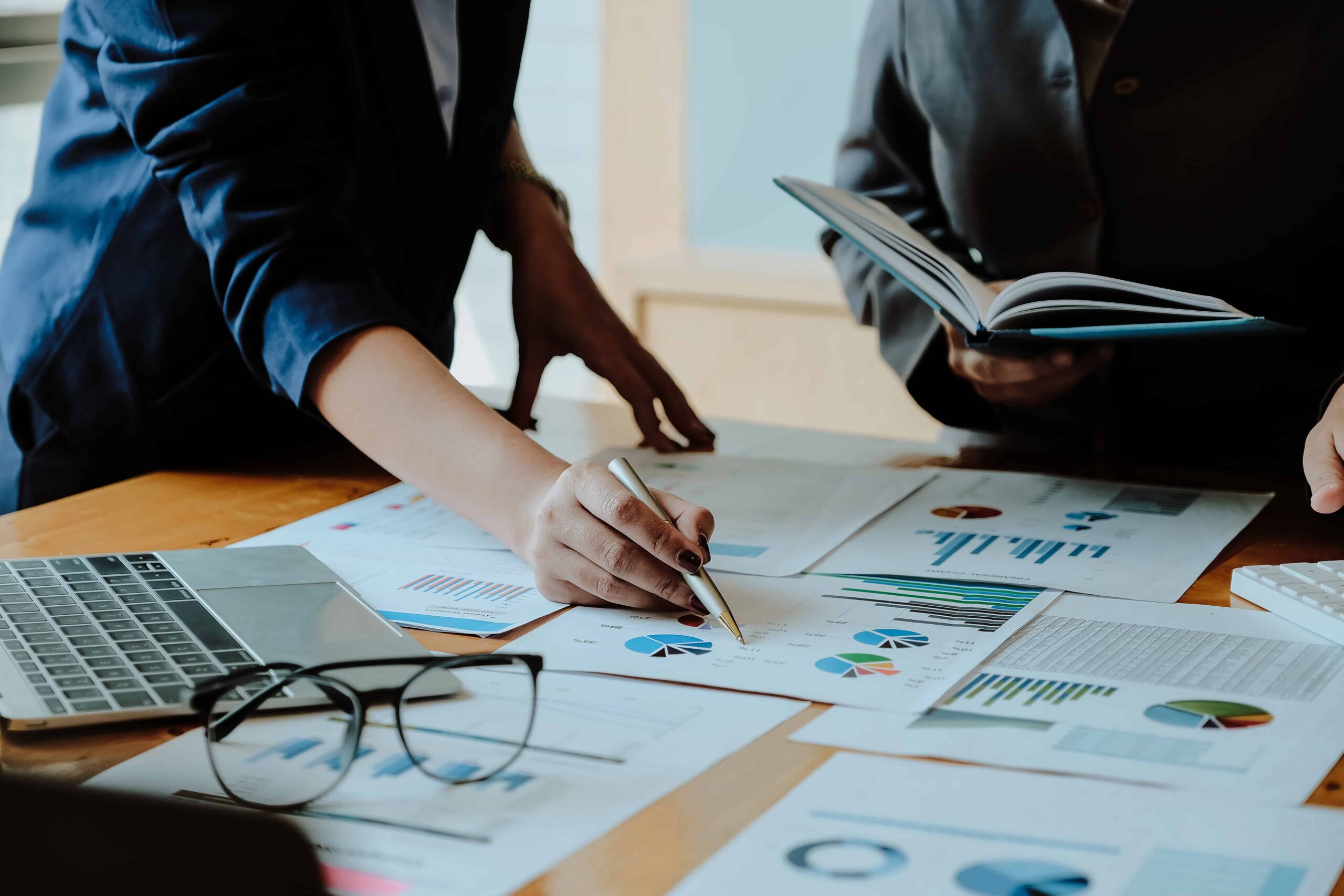 On our website we inform you about the latest developments in energy efficiency and sustainable technologies.
We keep you up to date on the latest regulations and funding opportunities, and offer tips and tricks on how to reduce your energy consumption and lower your CO2 emissions.
Visit us regularly to stay up to date.
Energy consulting
Not all energy consulting is the same! Our ARGE-EBA certified energy consultants support you with commitment, competence and many years of experience.
Energy certificate
The energy certificate shows the energy efficiency of a building. This makes building quality and energy consumption easy to see at a glance.
Quality in construction
The main focus of our engineering office is on construction, building services and quality assurance. We accompany you competently in the implementation of your projects, whether new construction or renovation.
e5 program
The e5 program is a quality management and certification system for municipalities and regions.
GIS analyses
We mainly deal with the field of energy planning and support municipalities inplanning and implementingtargeted energy policy measures .
KEM-QM
We support the model region managers with certified KEM QM consultants. We bring in know-how, experience and last but not least new perspectives and accompany you through the process.
Climate Change Adaptation Workshops
Our experts and those of the Province of Styria are happy to support you with awareness-raising measures and in the preparation of action plans.
Renewable energy communities
Wir begleiten Sie gerne auf dem Weg zu einer passenden erneuerbaren Energiegemeinschaft.
Community Service
Community Service serves as a point of contact to advise and support communities in implementing sustainable projects. This is how we jointly ensure a sustainable and green Styria.
Energie Agentur Steiermark is the competent partner in the fields of energy efficiency and future-oriented energy systems as well as in meeting the challenges of climate change.
The climate and energy strategy of the province of Styria is implemented in a demand-oriented and targeted manner through our work together with communities, citizens, companies and science.
Together we are shaping an energy-conscious future!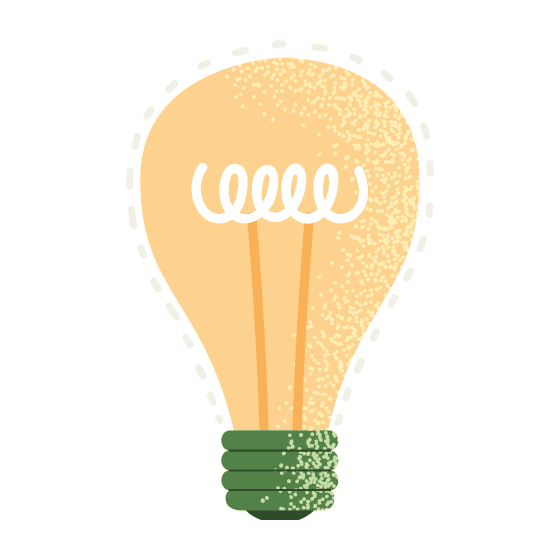 Get to know us
Discover the world of energy efficiency with us. Our experts offer you practical tips and solutions. Become active now and shape your future with us!
As your point of contact, we are always here to answer your questions and help you.
Together we can overcome challenges. As a helpful partner, we are at your side.